Irvine Online internet is a service of Irvine Community Television, Inc. Our friendly, knowledgable staff are here to answer your internet questions and take the guess work out of using the internet, no matter if you are 5 or 95! Not only is Irvine Online ultra-fast, but ultra-reliable as well! We believe in going the extra mile for our customers.
INTERNET SERVICE YOU CAN COUNT ON
Whether you are searching for a recipe, sharing important photos, uploading important business documents, or relaxing with your ravorite streaming movie, Irvine OnLine has an internet package for you. You can choose from a range of services tailored to fit your budget and your online needs with same or next day installation and no service contract!!!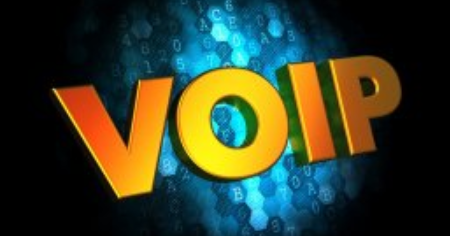 CONNECT IT ALL WITH IRVINE ONLINE
If your service has been disconnected due to nonpayment and you have made a payment online, please call the office at 723-4240 to reestablish service. The fee to pay online is $5.